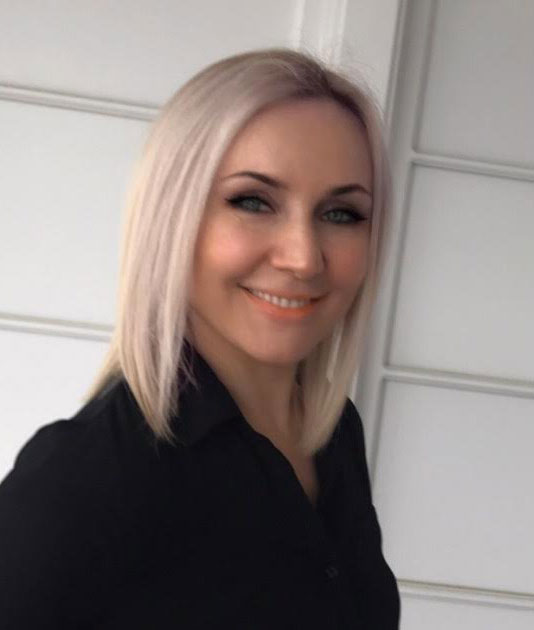 Oksana Villeneuve
Owner, Hair Designer
I am from Moldova, I moved to the US in 1989. As a young girl I always knew my passion was in hairdressing. I finished Springfield Technical Community College in 1990 and started in a high end salon where I perfected my craft. I traveled all over the world taking advanced cutting and coloring classes through Vidal Sassoon, Goldwell and became a certified Goldwell Master Colorist. I also attended many competitions. I went on to fulfill my dream and opened Oksana Salon & Spa in June of 2008 and I have dedicated my time to teaching and training and continue to expand my education. I love creative coloring and cutting. I think people are God's most amazing creation and I feel honored by being a part of their life and making them look and feel their best.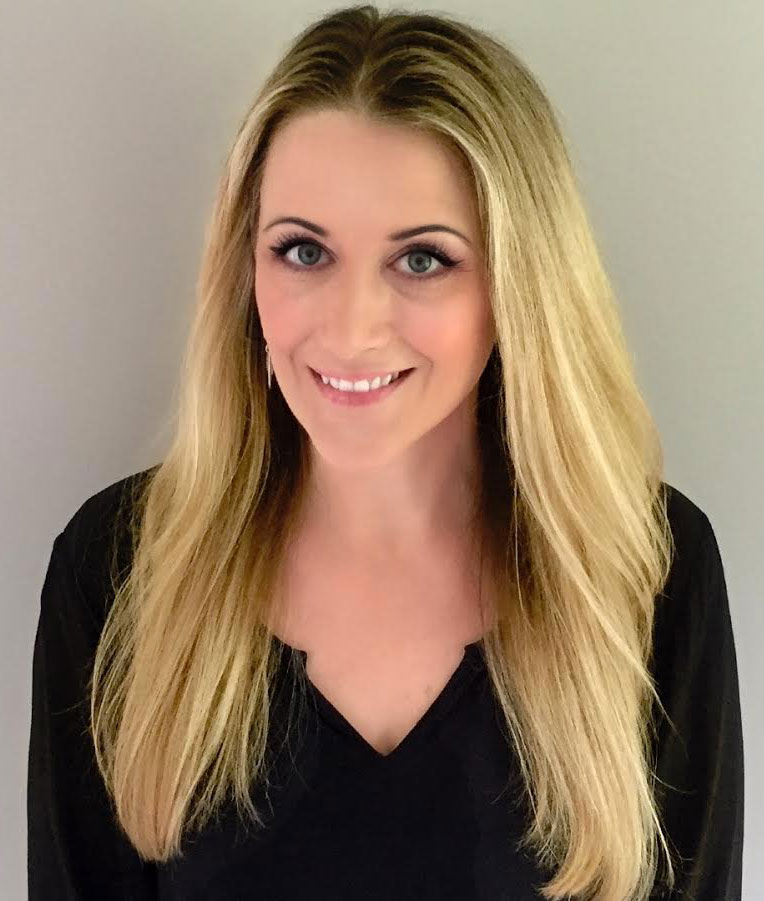 Sue Diaz
Hair Designer
I started doing hair in 1989. Hair was making a huge transition. "Big Hair" was starting to fade and the sleeker, softer looks of the 90's were coming to the forefront. I worked under my mentor for 16 years. We traveled to many great conferences together. In 2005, after my first child was born, I decided to make a change in my career and move on from the salon that taught me so much. I've had extensive training in all areas of hair, but hair color has always been a real passion of mine. I've been here with Oksana since the salon opened in 2008 and I'm looking forward to many more years here. My philosophy on hair is this…..Your hair should always compliment YOU. Hair should move and shine and look authentic. I love pretty hair!!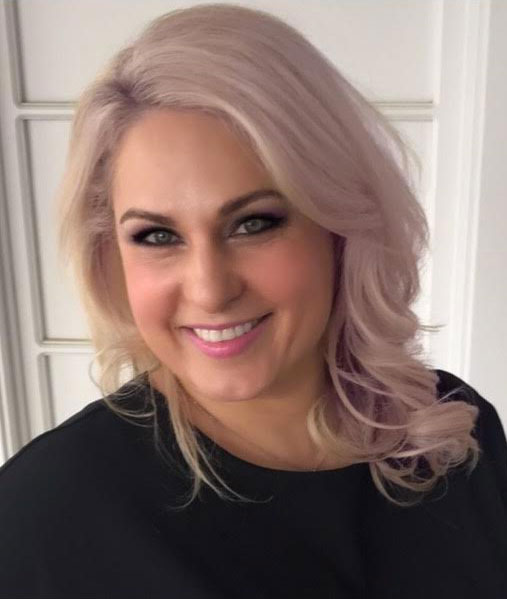 Zhanna Mita
Hair Designer
I am from Moldova. I completed Cosmetology School there in 1991. I came to the United States in 2003 to start a new life but continued my education and career in the beauty industry. I am a certified Goldwell Master Colorist, Master Barber, and I am also certified in Deva cutting techniques and Keratin smoothing systems. My passion has always been in the beauty industry. "Great hair doesn't happen by chance it happens by appointment"
Sarah Roy
Hair Designer
Sarah started as a hairstylist in 1998. During her career she has been very fortunate to learn from many talented local artists along with attending out of state advanced color and cutting seminars. She also works as a makeup artist offering full service on location for weddings and special events. Her philosophy is "If you look good you feel good."
Natasha Rodriguez
Hair Designer
I have been in the industry since 2004. I am experienced with all hair types and textures. I love to customize the newest color techniques to the latest haircut trends. I pride myself on giving a thorough consultation and attention to detail while maintaining the integrity of your hair. " You're never fully dressed without great hair"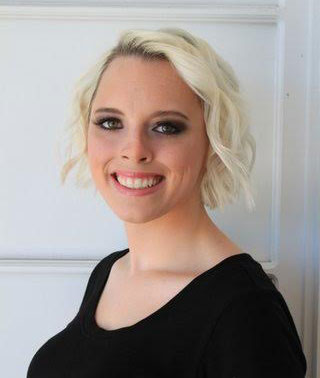 Lindsey Croteau
Hair Designer, Educator
My passion for hair started in the early 2000's. I graduated the Cosmetology Program at Springfield Technical Community College in 2012, shortly there after I was hired by Oksana Salon & Spa and began the apprentice program, which included completing the Vidal Sassoon cutting techniques, and working with Oksana, Sue, Zhanna and Sarah as my mentors. I am also certified in Hair Shop and Great Lengths Extensions. Other than my love for hair my passion is dance, in my 20 years experience I have had the opportunity to perform at Disney World Florida and my musical theater group sang as the opening act for the Rockettes Christmas Spectacular in Radio City Music Hall.
Jamie Forcier
Hair Designer
I graduated from Rob Roy Academy in 2010. I worked in a few area salons and came to Oksana Salon & Spa in 2013. I have taken numerous Goldwell color classes and cutting classes. I am certified in The Hair Shop extensions. I love doing any customized lightening services. Hair has always been my passion. "Your hair is your best accessory"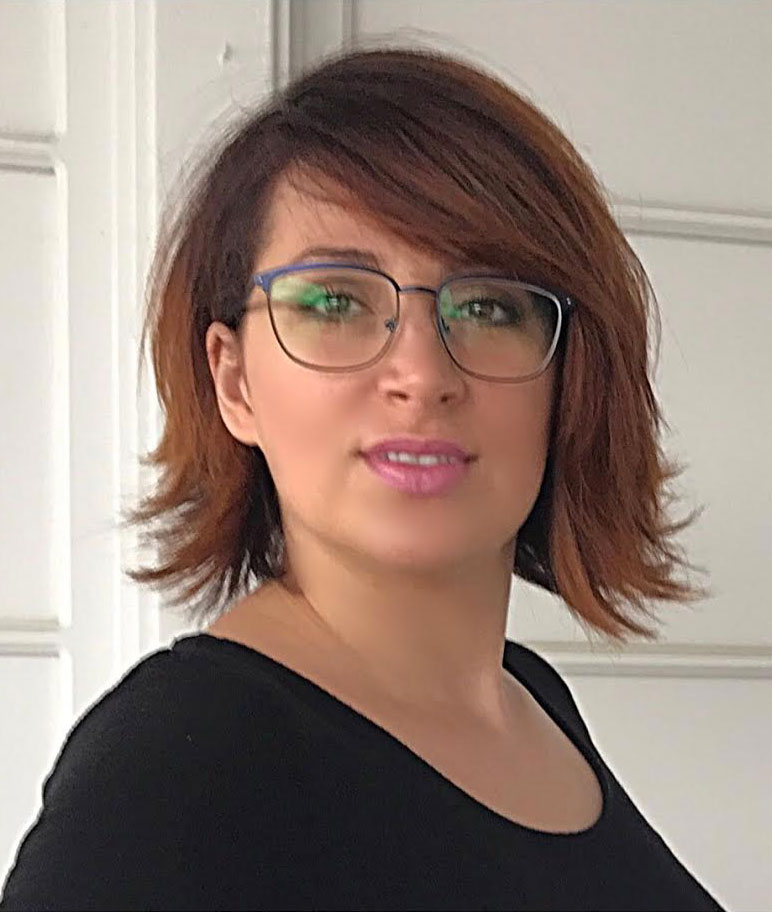 Ana Mata
Ana is originally from Moldova, and with seven+ years experience, she has become an incredible Nail Technician. Her "specialty" and favorite service to offer guests is our Permanent Manicure. Ana loves working at Oksana's because of her "amazing team and incredible guests"!
Deanna Hanson
Esthetician, Lash Stylist
I discovered my passion for skin care in 2001, when I attended Springfield Community College for Cosmetology. The program touched on Esthetics and I soon realized that was my true calling. I began attending Chameleons School of Esthetics in 2004, graduated with an advanced Esthetics degree. Over the years my knowledge and passion for the field has just continued to grow. I am fortunate enough to truly love every aspect of my profession. From bridal make up, waxing, eyelash extensions to facials; it's so gratifying to make people look and feel their best!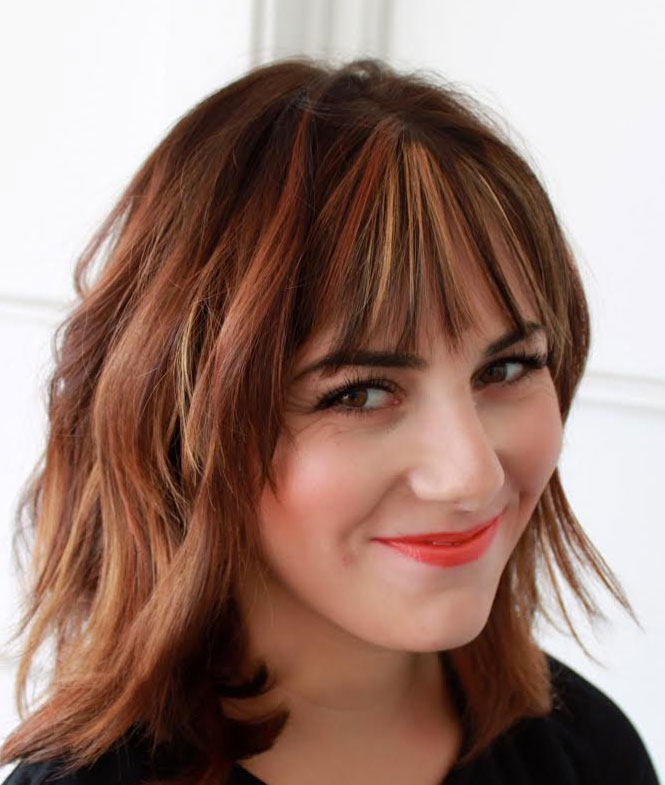 Alex Albano
Apprentice
I have wanted to do hair for as long as I can remember. I graduated from Monarch Cosmetology School in Wilbraham in 2015 and shortly after started my career at Oksana Salon & Spa. I am currently in the apprentice program and I am on my way to being a full time stylist. In my spare time I enjoy playing the piano. "I love people and I love hair"
Andi Saldo
Assistant
I am a 2014 graduate of Jolie Academy I started at Oksana Salon & Spa right after graduation as her Assistant. I have attended numerous Goldwell color classes which have given me the passion for color. I love working side by side with Oksana and helping make her guests look and feel their best. "Everyday give yourself a good mental shampoo"
Nicole Fantasia
Spa Coordinator
I love working at Oksana Salon & Spa! I was introduced to the beauty industry in 2014 when I started selling cosmetics at a high end department store and then I moved on to a cosmetics store. Currently I am working towards a degree in psychology, but in the mean time "May I help you book your appointments?"
Erika Mercieri
Spa Coordinator
I graduated Endicott College in May of 2016 and was fortunate enough to start working at Oksana Salon & Spa. I enjoy working as a Spa Coordinator it is really fun to be a part of making our guests look and feel their best….. Schedule your appointment and "experience the difference".
Katherine Moxon
Esthetician, Lash Stylist
I graduated from the Aveda Institute in Philadelphia in 2010 and spent the next few years fine tuning my esthetic skills at a high end spa in the city. After moving to Western Massachusetts in 2016, Oksana Salon and Spa seemed like the perfect fit. Beauty comes from the inside out and I believe in a whole-body wellness approach to skin care. My favorite thing about my career is the ability to connect with my clients and make them feel beautiful and relaxed.