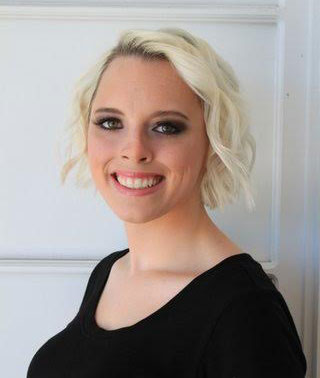 Lindsey Croteau
Hair Designer, Educator
My passion for hair started in the early 2000's. I graduated the Cosmetology Program at Springfield Technical Community College in 2012, shortly there after I was hired by Oksana Salon & Spa and began the apprentice program, which included completing the Vidal Sassoon cutting techniques, and working with Oksana, Sue, Zhanna and Sarah as my mentors. I am also certified in Hair Shop and Great Lengths Extensions. Other than my love for hair my passion is dance, in my 20 years experience I have had the opportunity to perform at Disney World Florida and my musical theater group sang as the opening act for the Rockettes Christmas Spectacular in Radio City Music Hall.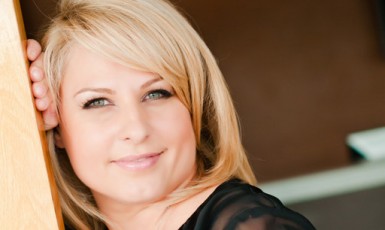 Zhanna Mita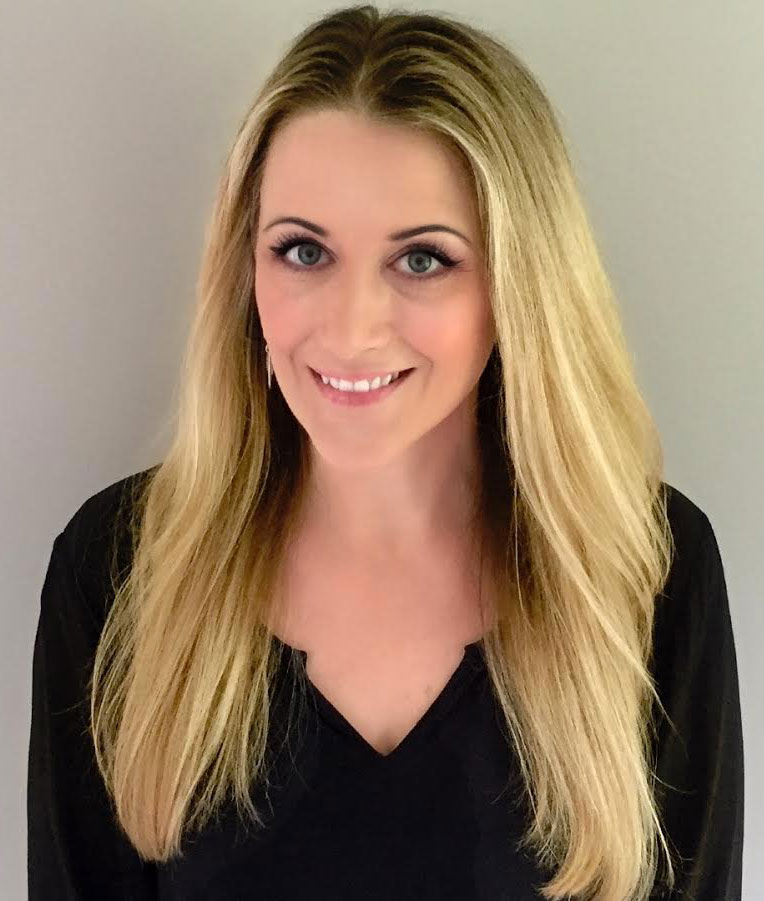 Sue Diaz
Hair Designer
I started doing hair in 1989. Hair was making a huge transition. "Big Hair" was starting to fade and the sleeker, softer looks of the 90's were coming to the forefront. I worked under my mentor for 16 years. We traveled to many great conferences together. In 2005, after my first child was born, I decided to make a change in my career and move on from the salon that taught me so much. I've had extensive training in all areas of hair, but hair color has always been a real passion of mine. I've been here with Oksana since the salon opened in 2008 and I'm looking forward to many more years here. My philosophy on hair is this…..Your hair should always compliment YOU. Hair should move and shine and look authentic. I love pretty hair!!
Sarah Roy
Hair Designer
Sarah started as a hairstylist in 1998. During her career she has been very fortunate to learn from many talented local artists along with attending out of state advanced color and cutting seminars. She also works as a makeup artist offering full service on location for weddings and special events. Her philosophy is "If you look good you feel good."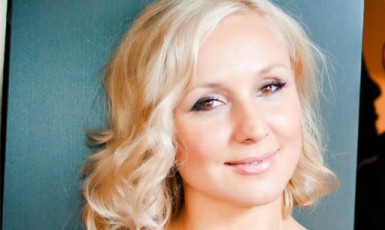 Oksana Villeneuve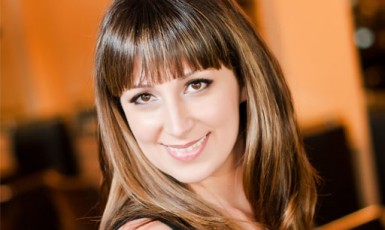 Ana Mata
Ana is originally from Moldova, and with seven+ years experience, she has become an incredible Nail Technician. Her "specialty" and favorite service to offer guests is our Permanent Manicure. Ana loves working at Oksana's because of her "amazing team and incredible guests"!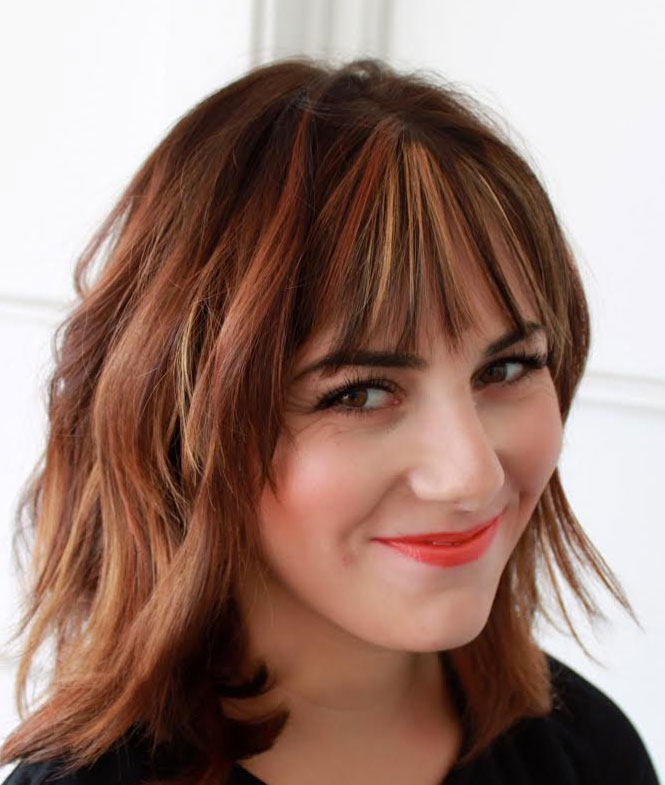 Alex Albano
Apprentice
Deanna Hanson
Esthetician, Lash Stylist
Jamie Forcier
Hair Designer
Katherine Bevan
Esthetician, Lash Stylist
Natasha Rodriguez
Hair Designer
Nicole Fantasia
Spa Coordinator